Science Cafes and Pubs (Science Gallery Detroit) and East Lansing Science Fair: Collisions Between Science and Art at the Broad Museum Art Lab. Björn Hamberger, sneak preview of "Fog of Dawn", followed by dialogue with the public. Moderated by Antajuan Scott, Head of Programming and Mark Sullivan, Creative Director, Detroit Science Gallery. April 7, 2019.
The Intersection: The Science of Nature and Technology. Using the nature-based artwork and themes presented in the exhibition Parallels and Peripheries as a starting point, this talk will explore how artists and scientists utilize nature to push the boundaries of our understanding of technologies within the contemporary art world. Moderated by Larry Ossei-Mensah, Susanne Feld Hilberry, Senior Curators at Museum of Contemporary Art Detroit, and featuring artists Ash Arder and Susan Goethel Campbell, in conversation with Michigan State University Assistant Professor Bjoern Hamberger. April 13, 2019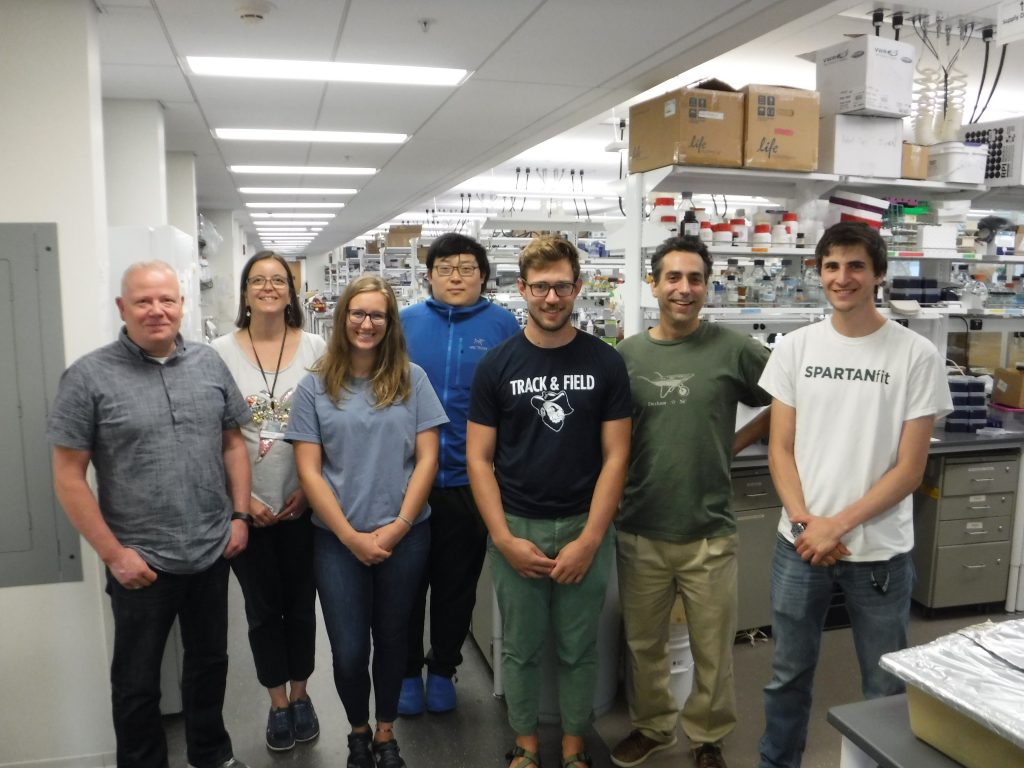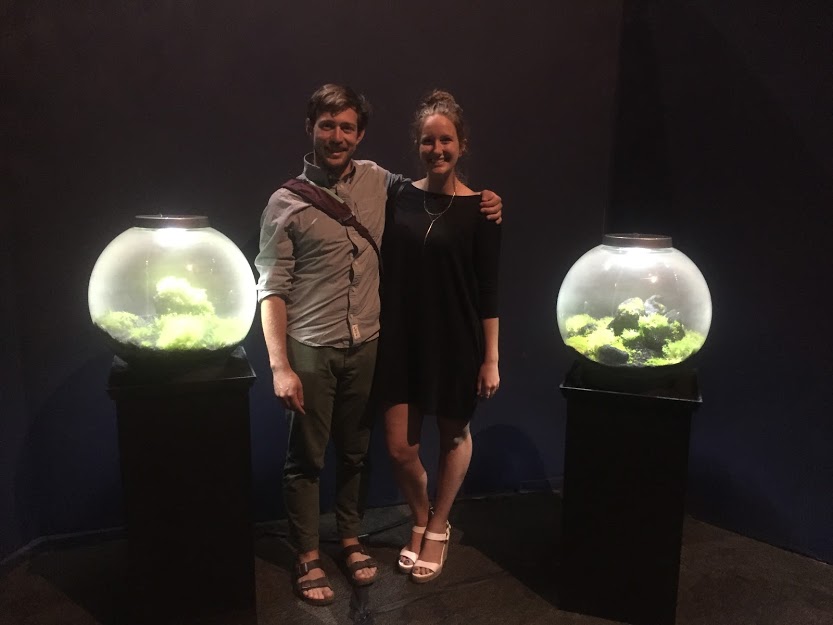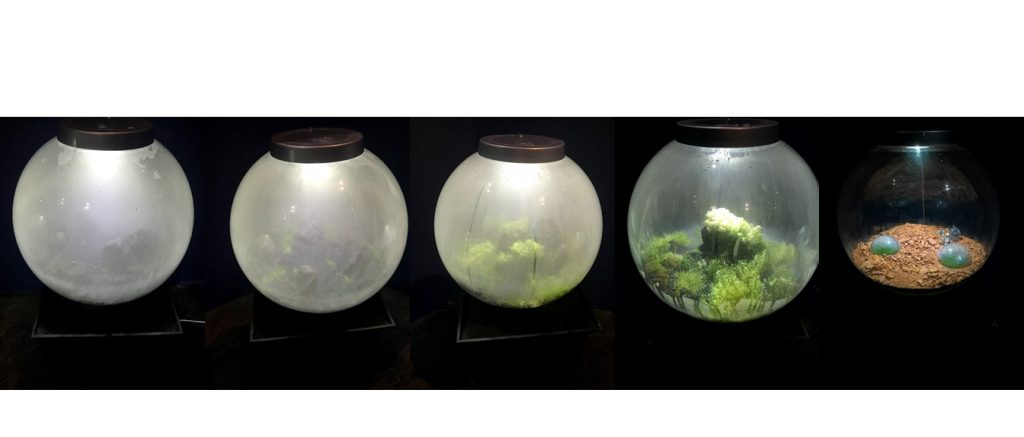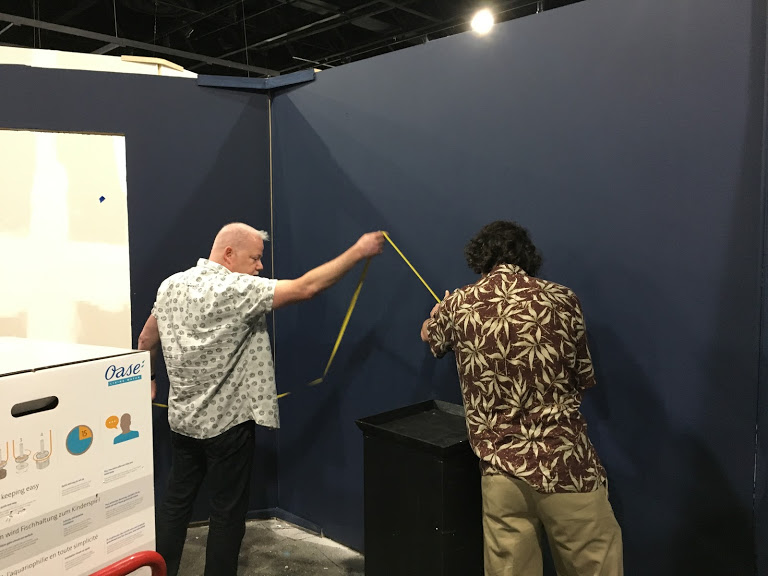 Spirit Molecule
For this iteration of Field Station, artists Heather Dewey-Hagborg and Phillip Andrew Lewis explore new possibilities in gene editing and resurging interest in the medicinal use of psychotropic plants toward the creation of a genetic memorial. Collaborating with researchers in the MSU Departments of Biochemistry and Molecular Biology, they sought to engineer human DNA into a plant that could be consumed as part of a final journey of intimacy with a lost loved one. The project has the potential to shift the dialogue
around how we confront mortality and develop new cultural forms of mourning and communion. At its heart Spirit Molecule calls attention to the changing role of artists in society, the fruitful relationships that can be fostered between art and science, and our collective potential to alter cultural perspectives and beliefs through an investment in new and ancient forms of knowledge, alike.